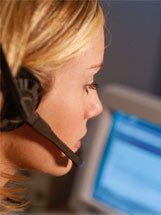 We'd Love To Hear from You!
Safety Search Online guarantees all of our products 100%. If for any reason you are unsatisfied with either our Advanz Goggles or Advanz Lens Covers, you can send any unused goggles or lens covers for a complete
refund!
Please use our contact information below to contact us, or send us an email by filling out the form below.
Use The Contact Info Below
Safety Search Online
Our Address:
747 Turquoise St.
Suite 100
San Diego, Ca 92109
Our Phone Number:
(858) 583-2689